Placed permanent engineers for the in-house R&D team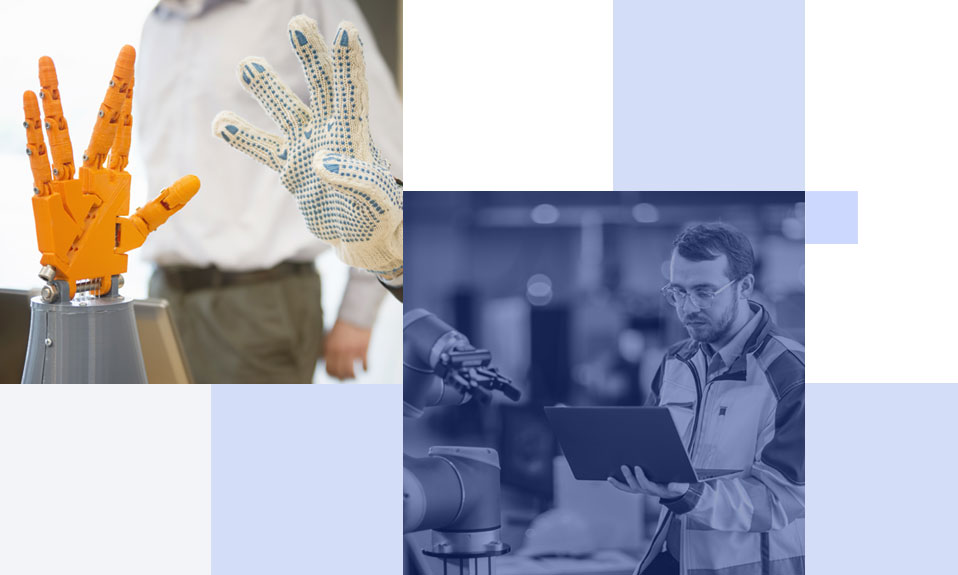 Engineering/Manufacturing
The client is a multinational conglomerate corporation and one of the largest and oldest industrial manufacturing companies with worldwide footprints. The company has developed technologies that support multiple American industries, including manufacturing, energy, healthcare, and infrastructure.
For a new strategic initiative, a large industrial manufacturing engineering company was looking for electromechanical engineers, a hard-to-find skill. It has engaged all its impanelled recruiting partners but could not find suitable candidates even after six months of looking. To cope with the hiring headache, in the last gasp effort,  one of the company's directors reached out to Infosoft.
It was an excellent opportunity for us and an arduous challenge because other recruiters have already exhausted the available and limited resource pool. However, we have accepted the challenge and promised a quick turnaround.

The client probably has spoken with all available recruiting partners from the valley. Hence, attracting the right qualified talent from an otherwise small pipeline was not easy given the niche skill mandate.
But we were clear about the job at hand. After a few rounds of discussions, we have reached a consensus and uncluttered the identical and synonymic skill sets. In a nutshell, the client was looking for electromechanical engineers, a specialized subgroup of mechanical engineering. The candidates were expected to deal with precise electromagnetic device movement. Not all mechanical engineers possess mechatronic competence, and the ones who do, not all of them indicate this on their resume.
We reached out to passive and active candidates as per the matrix from varied sources. Additionally, we personalized our communication to create the first segmented long list. We have identified and shortlisted the best possible candidate-sets based on their technical (primarily) and cultural fitment. Our client company is known for its ownership, collaboration, mutual respect, and inclusion culture. The hiring team communicated fast and well with both sides, took care of administrative tasks, and was always on its toes to know what was going on at every step of the way.
1. Successfully onboarded 90% of the total candidates before the earliest deadline.
2. Reduced average time to hire to just 21 days (well above the 35 days average)
3. Permanent placement for the engineering team grew by 100% in the first quarter of our operation.
4. The client initially brought us as a tier 2 supplier but upgraded to tier 1 status across engineering, manufacturing, IT, sales, marketing, procurement, and R&D.
Infosoft's quick-turn-around was not a fluke. It's seeped in pursuit of excellence.
No one expected a miracle or such a quick turnaround. Our industrial manufacturing client was taking too long to fill the roles. The holdup was not just increasing the cost per hire but was also deferring operations.
Without cutting corners (a standard requirement to hire quickly), we paid attention to the existing red flags. We dug deep to make meaning of job description vis-à-vis job specification. We have identified the gap between the competencies required by the director's team and its job description documentation. Apart from what was listed, we added specific technical and behavioral abilities coupled with identical and synonymic skill sets.