Our experts offer their perspectives on the issues, trends and technologies shaping our world.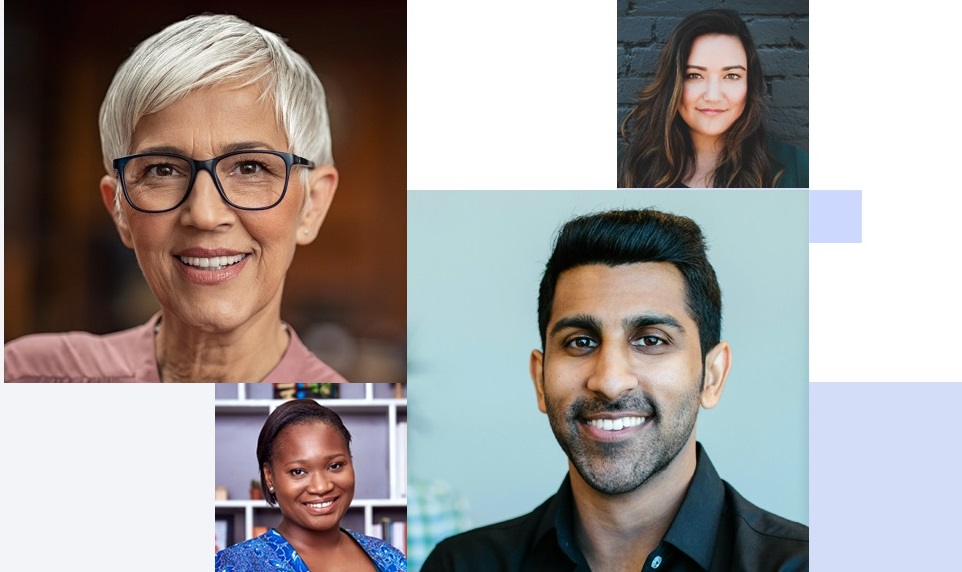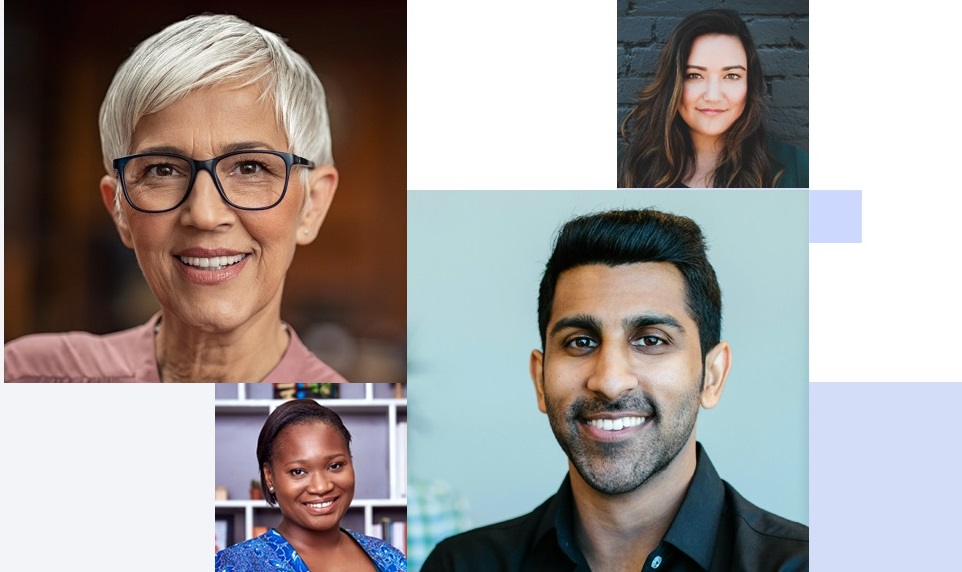 Our experts offer their perspectives on the issues, trends & Technologies that are shaping our world.

In information theory, machine learning, and data science, information gain (IG) measures how much information a feature provides about a class. IG helps to determine the order of attributes in the nodes of a decision tree. The primary node is the parent node, whereas the sub-nodes are child nodes.

Retailers are using the power of data science, artificial intelligence, machine learning and analytics to be smarter with growth, faster with operations and be more customer centric.

As we skid into 2023 with caution and hope, we're evaluating how the pandemic has accelerated staffing trends. Finding and securing the right talent for the right role 

Mastering the right soft and hard skills can make an AI talent stand out. We suggest you hone six skills to understand and display for a successful career in AI.

If all the hype around data has confused you, read this super simple article to get your head around understating data science at its very basic. Click here to read more

Which data science jobs will be most in demand in 2022? Here's a look at the most coveted top-eight job roles from the world of data science. Click here to read more

As post-pandemic hiring surges continue, how will recruiters leverage human and artificial intelligence to spot unconscious bias and weigh diversity?

AI success is becoming common. Here's how, according to PwC data, leaders are leveraging data, cloud and, analytics for a bigger payoff.

While the potential for bias in AI has been a concern, new-age, well-crafted algorithms are helping companies to be faster and fairer in their hiring decisions.

Bundled in an easy-to-read article, we have outlined in four illuminating sections the fundamentals of NLP in its power, reach, and techniques.

As investments pour in and new technologies emerge, what are the most relevant and essential trends data science creates?

The IT services market is projected to reach $1123.57 billion by 2026. Experts shared their perspectives on the most in-demand IT services in 2022.

Futuristic and granular, with data avalanche, AI is massively impacting real-world applications to unleash algorithmic innovations like never before.

How much do data scientists make across 50 cities in the USA? What is their pay by experience level? Which industries are most like to hire? We've outlined it all here.

As post-pandemic hiring surges continue, how will recruiters leverage human and artificial intelligence to spot unconscious bias and weigh diversity? Click here to read more