More productive & adaptive workforce in the new normal
Infosoft provides talent and builds teams to transform businesses. Leverage our comprehensive staffing portfolio to drive greater productivity, capability, and agility.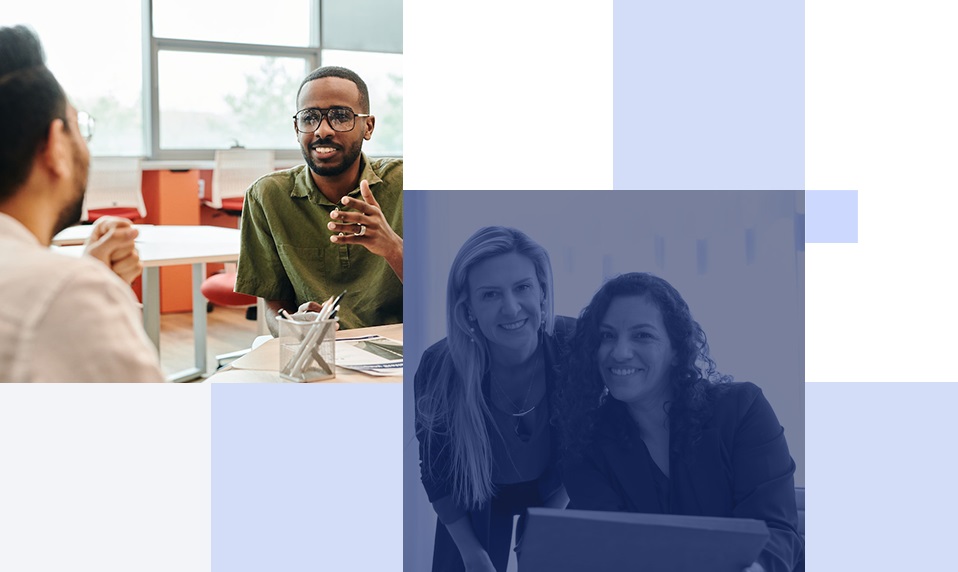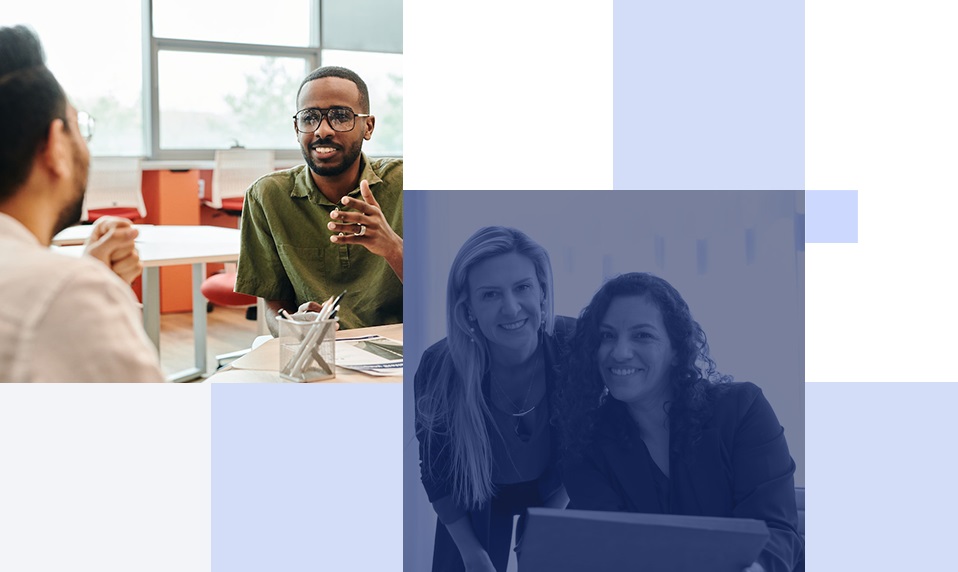 More productive & adaptive workforce in the new normal
Infosoft provides talent and builds teams to transform businesses. Leverage our comprehensive staffing portfolio to drive greater productivity, capability and agility.
Working with inspiring companies, some backed by
Founded in 2010, Infosoft-Inc, with 50 locations spanning the USA and a 400+ strong workforce, is one of the fastest-growing staffing solutions companies from the Bay area.
We offer an entire spectrum of staffing solutions, from the contract and direct hire to payroll, RPO, and vendor on-premises programs. 
We leverage scientific methodologies with personal relationships to continue winning with future staffing challenges.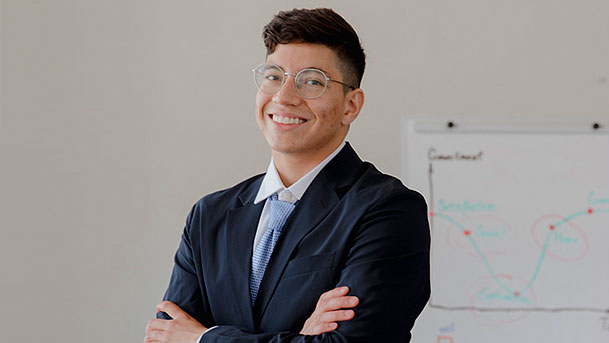 We improve screening, increase hiring speed, reduce operational expenditure, and hire the right fit (=job fit+ culture fit) through technology enablement. 
Personal relationships never go out of style. Over the last ten years, we have always invested in building strong, long-lasting personal relationships to help our esteemed customers see the value and achieve their goals with our unmatched line of services.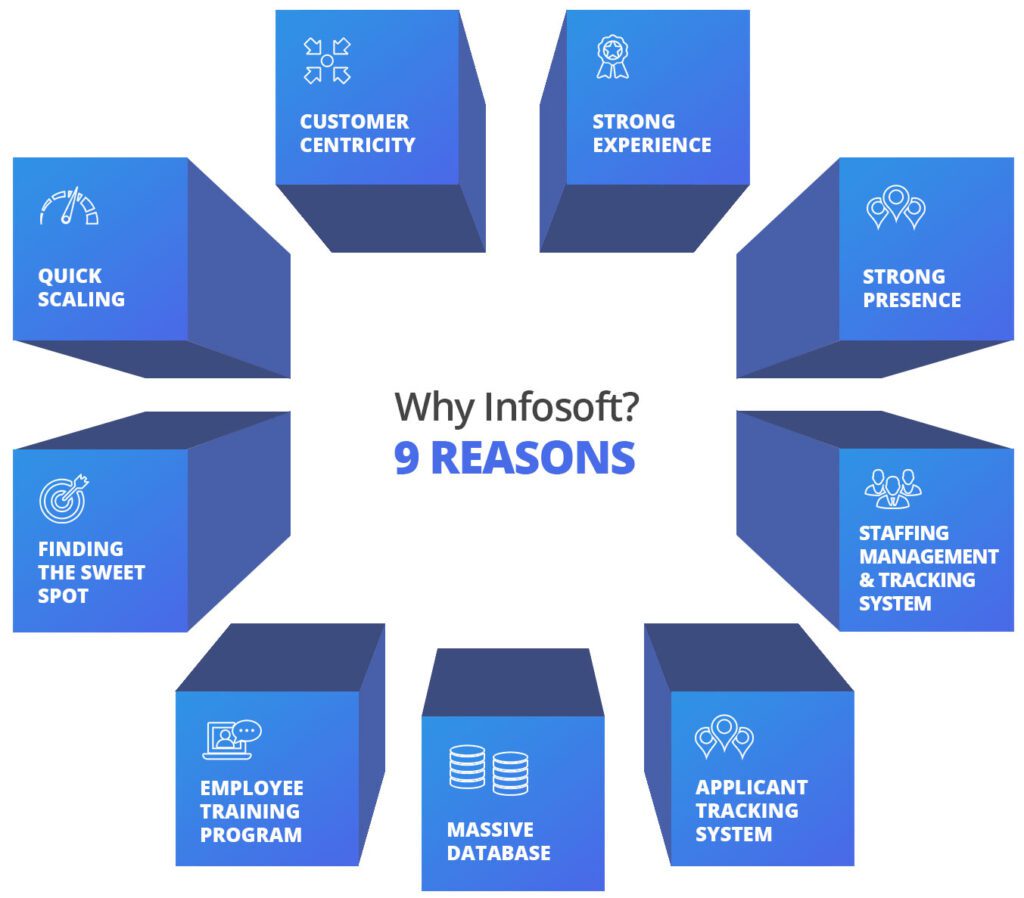 Got more projects than resources? We'll bridge your resource gap and connect you with the right talent you need, when and where you need them.
We'll meet the vision of your IT and engineering talent search – from entry to executive-level positions across industries.
Tailored to fit your specific mandate within a timeframe or purpose, we'll design and deliver as per the defined project scope.
Growing fast, concerned with throughput? No worries, we'll optimize your resource processes for short, niche and seasonal demand.
Pay the easy way. Outsource your payroll function to remove routine operations from bandwidth. We'll keep processes stay accurate and compliant.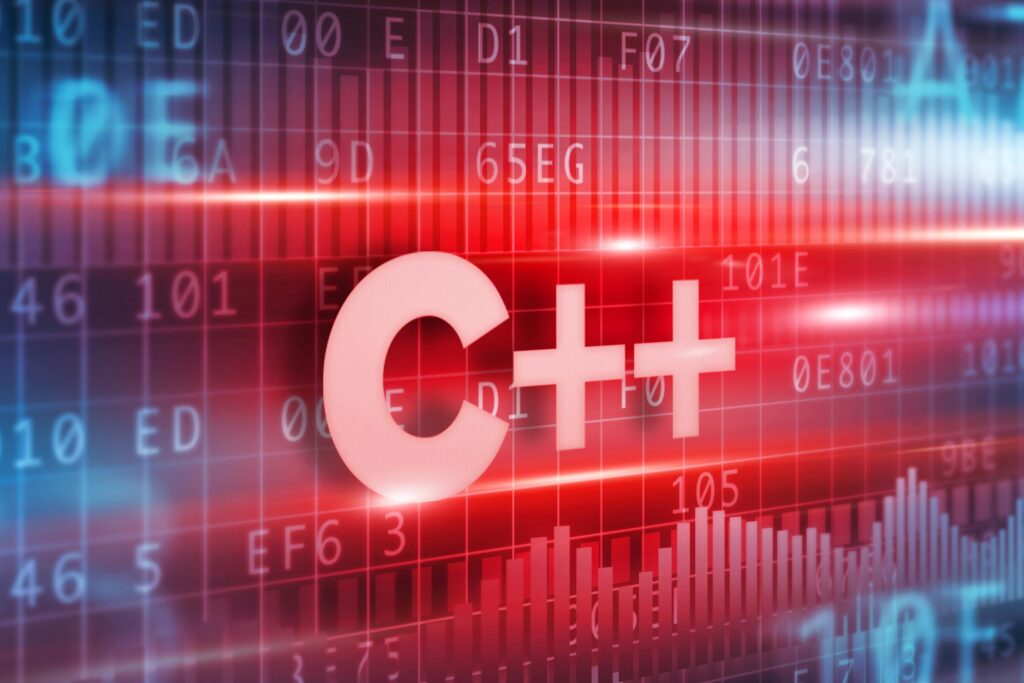 We hired C++ programmers by discovering a new truth
For a large American software company, the devil in the details was lost among multiple hiring managers, recruiters & suppliers. We brought forth the insight for a quick & easy turnaround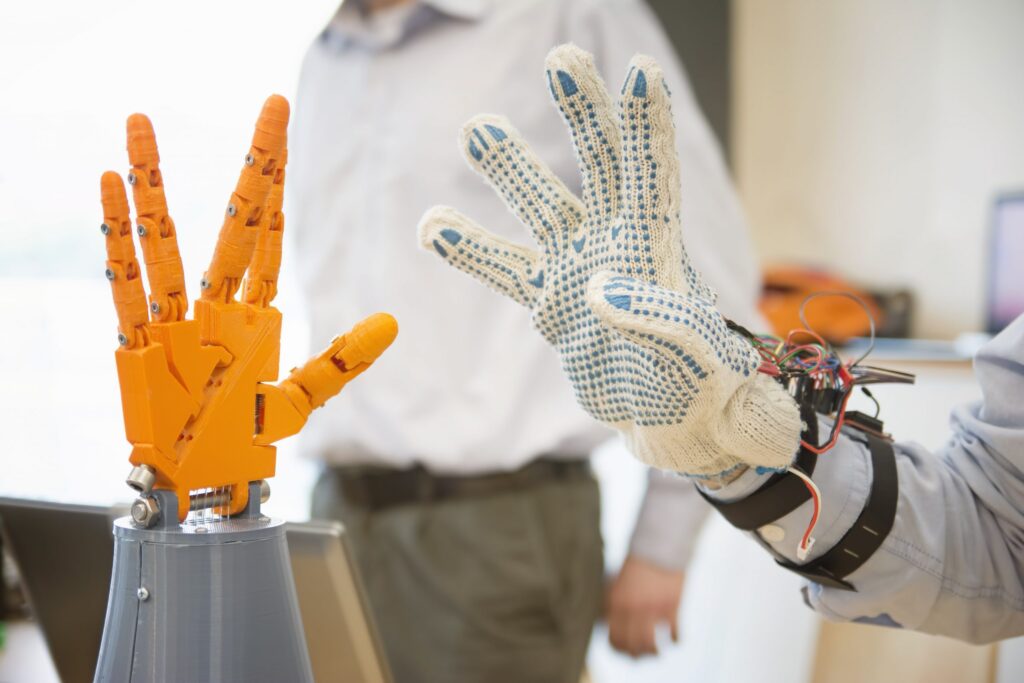 We refined and recruited the right niche in record time
One of the largest & oldest industrial manufacturing companies onboarded mechatronic engineers from a limited resource pool as part of a new strategic initiative.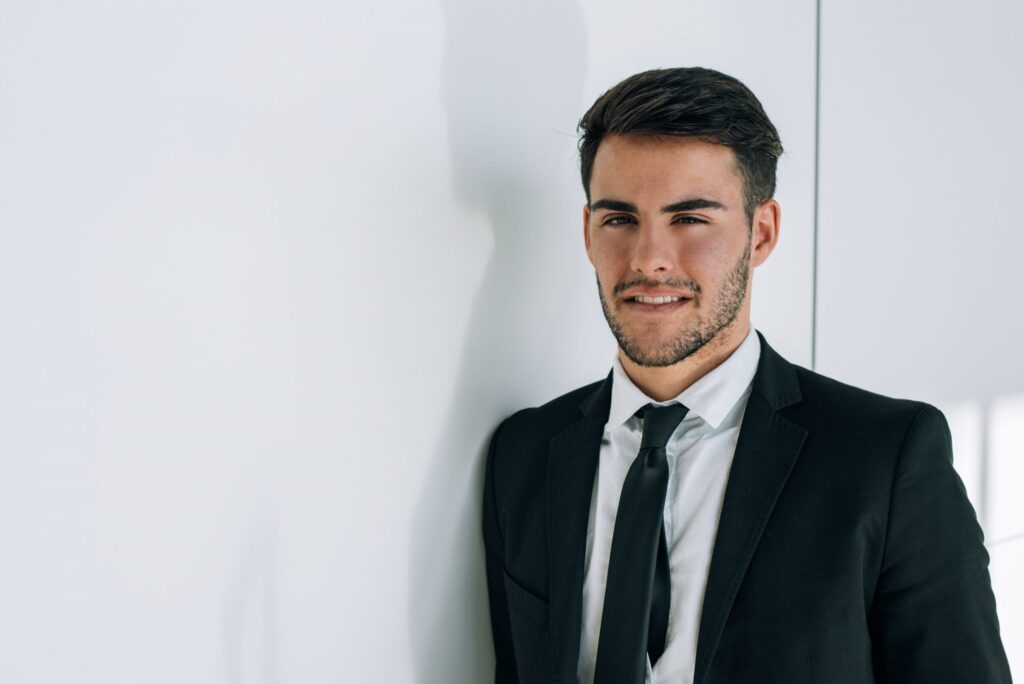 We recruited the software industry's top sales talent
A new-age mid-sized technology company buoyed by an aggressive growth plan engaged us for contingency hire. Our service excellence made us its premium staffing partner.

Information Technology, Cloud Pharma (healthcare, medical devices) Aerospace, Automotive, Manufacturing, Engineering, Banking & Financial Services, Media

Data Scentists, AI & ML Engineers Software, Cloud, Hardware Engineers Research, Lab Scientist Mechanical, Electrical Engineers Accounting & Finance Professionals Sales, Marketing Professionals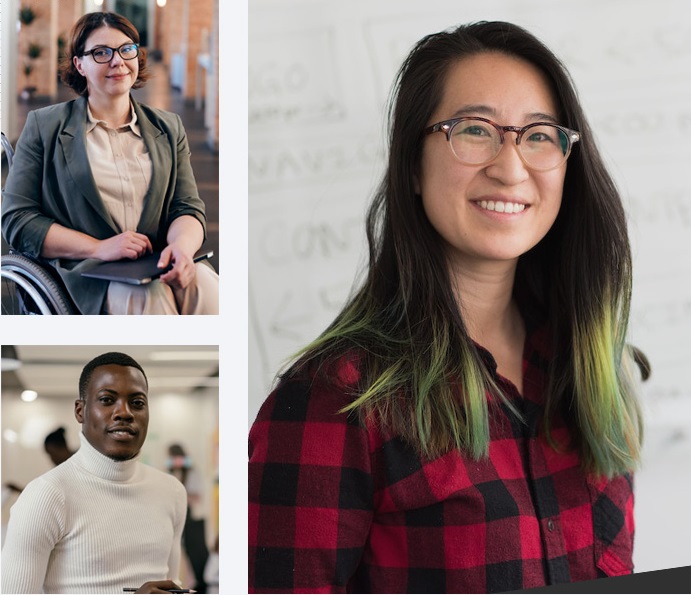 Diversity Driven, Community Conscious
As a woman-owned diversity-certified business with global team members, At Infosoft, we progress by keeping diversity, equity, and inclusion at the core of our approach. 
We value and respect, welcome, and celebrate diversity with all stakeholders, e.g., employees, vendors, partners, and customers. We understand the value of having a diverse team from different cultural backgrounds and workers with varied skills. 
Today, we are building a foundation for tomorrow's success by fostering access to services, jobs, and education for youth, especially traditionally underserved students.
Are you encountering headaches hiring for the right tech stack? We will meet your complex and emerging workforce challenges.
From staffing seasonal volume workers to filling mid or senior-level executive roles to payrolling, we support in every step.
Are you looking to hire aerospace and aviation talent? We help keep clients' evolving requirements stocked with the most appropriate talent.
Administrative Legal & Finance
Looking for skilled support to empower, uplift, and protect your brand? Let us help you staff your open roles.
Find dependable and skilled light industrial employees at short notice. For over a decade, we have been a trusted name in the space.
Be it research, discovery, or development cycle; we help you hire a full range of scientists, specialists, and analysts.
From securities to capital markets, bank technology to payments, we specialize in finding the top BFSI and fintech talent.

Operate with transparency and honesty.

Strive always to be reinventing ourselves and do things better.

Perform on transactions, build relationships, inspire to build partnerships.

We work towards mastery and with a purpose.

We take responsibility for our results.
At Infosoft we blend science, & technology with interpersonal relationship to identify talent for the evolving high performing workforce.
Our Agile-based 10-step recruitment process delivers value faster and with fewer headaches, continuous evaluation for quick change culture.
400 & growing. Our team consists of contingent labor industry specialists, technology leaders, and recruiters (50% with a computer science background).
Let us be part of your success story.
Connect us to explore how our consulting services can help you achieve your business goals
Let us be part of your success story.
Connect us to explore how our consulting services can help you achieve your business goals