We hired C++ programmers by discovering a new truth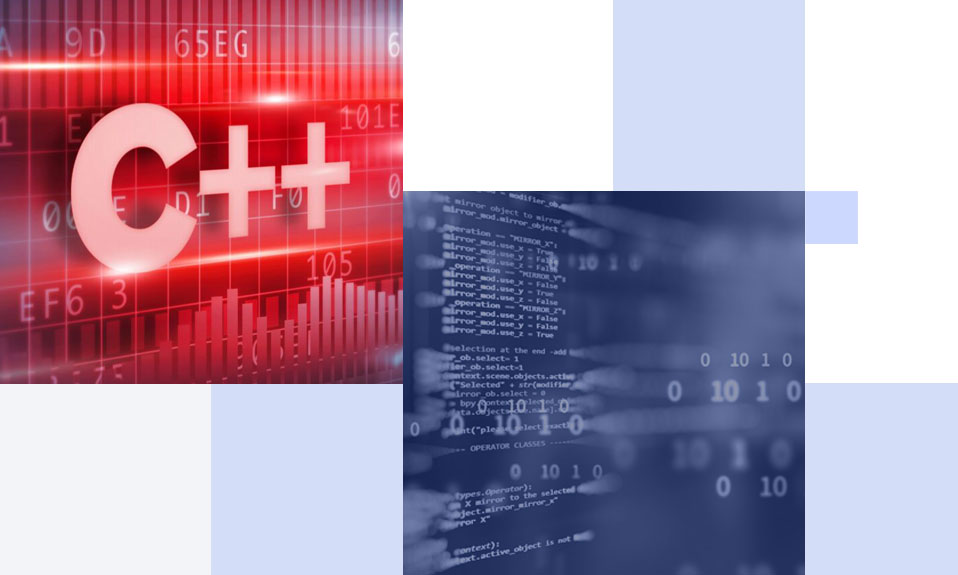 Successfully placed permanent C++ programmers and developers at the in-house technology teams for a large American software company
The client is a 150-year-old, large American software technology company. It is driving transformation to enable a digital enterprise where engineering, manufacturing, and electronics design can meet the demands of tomorrow. It helps companies create and leverage digital twins with new insights, competencies, opportunities, and layers of automation to drive innovation and growth.

The client is one of the world's most respected and recognizable brands. As a result, each new job vacancy attracts hundreds of applications. But considering the strategic mandates, the HR team asked its top impaneled staffing suppliers to leave off the logo and name of the company from the advertisements and initial candidate discussions.
There is no denying that C++ is a high-demand skill. In addition, reliability, performance, and applications play a critical role in sorting top talent out from the chaff. But the client did not receive expected outputs from its partners. The director of engineering rushed out to us after meeting with a series of failures over a quarter. He was looking for C++ programmers and developers for client-server applications. However, the project managers were not getting suitable candidates with the right skill match. The director wondered if it was a macro skill-gap issue or micro mismanagement. In a bid to fix the issue quick and easy, he called us for a urgent meet-up.
One of our directors, Raj, who was present in the meeting, had a background in software engineering. Over the conversation, he realized that the client needed client-server developers instead of web application developers, but surprisingly, no one mentioned that part in the JD.
Call it a classical slip between recruiters and hiring managers that got overlooked by every stakeholder probably due to both the roles possessing the same language and tools as keywords. Finally, the team got its act together, developed a realistic description of the role, and quickly cherrypicked multi-trading, multiprocessing back-end engineers.
Premium quality tech talent discovered: The client confirmed that the recruited candidates drove substantial process improvement. In addition, as per its internal periodical survey, the said candidates were three times more productive than average. 
Over $50,000 in savings: We were able to attract best-of-the-breed candidates from brand-new and traditional sources that previously yielded few to no correct matches. The carefully picked and vetted candidates allowed the client to cut the more expensive partners it once relied on, resulting in more than $50,000 in savings.
Quick turnaround: Our process excellence coupled with best practice sourcing and screen methodologies significantly cut time-to-fill (TTF) to 3 weeks for the first batch and was able to clock the 2.5 weeks threshold for the later batches.
Programmed for success: Infosoft pulled yet another impressive win
The American software technology company has recognized our intelligent and engaging talent acquisition competency and expressed interest in seeing a similar outcome across other domains. Our access to a larger talent pool – both traditional and emerging, and our clarity on what a great talent would look like earned accolades.
That we were able to get talent through the door quickly, albeit luckily in some cases, also worked in favor for us. Moreover, the client has appreciated our communication of the organization's "secret sauce" and distinctive value propositions with the candidates. For us, the exercise was necessary as the client sought not to disclose its logo and name in the communication openly.

Havenpark Communities Closes Over 6,000 Deals on the Hubspot CRM Platform

How ESDES Business School Tripled its Applicant Pool with Hubspot

Higher customer satisfaction and order volumes thanks to automation