This fortnight, we're looking at how workplace priorities are changing towards impactful talent practices
In a bid to rethink workforce aptitude and collective skill index, organizations are dwelling on skill-based talent practice to discover the hidden diamonds. As organizations continue to translate workplace priorities into impactful talent practices, Mercer concludes an intensive study in sharing how organizations deal with talent-centric challenges.
Infosys has also conducted global research to predict the need and growth associated with talent diversity, reskilling, and digital automation.  
Reskilling or redeploying employees by discovering hidden potential
HR leadership, in consonance with chief information officers, is leading a data-driven process to comprehensively determine the skill sets available in their workforce, thus uncovering the potential of their employees beyond qualifications for their current role.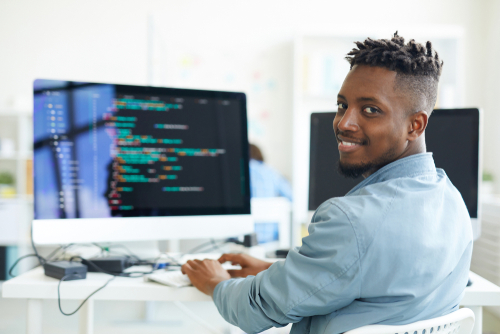 Organizations are facing talent-centric challenges: Mercer study
Organizations face unprecedented talent challenges with the competitive talent landscape, an exhausted workforce, and pressure to control costs. Mercer, in its study, mentions five primary challenges: 1. Ensuring workforce diversity and pay equity. 2. Increased remote working. 3. Employees are working beyond retirement age. 4. Increase in quiet quitting, and 5. Redesigning work using AI/automation to reduce people's dependency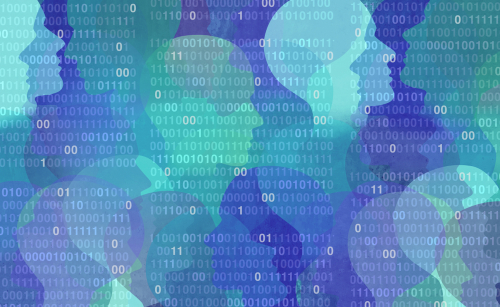 Despite intent, enterprises are unable to benefit from data. To spend more on employees
According to Salesforce's latest study, 73% of companies are planning to continue or increase spending on data skills development and training for employees to close the skill gap. Leaders believe that when integrated and leveraged correctly, data has huge potential to build efficiency and trust among both customers and employees. Data literacy training for employees can establish a data culture that supports business goals and improves resilience during the tough economic climate. 
Click to get this newsletter, twice a month
©2023 Infosoft., 7891 Westwood Dr, Ste 113, Gilroy, CA