Talent Acquisition Lead - Technology and Product
As a talent acquisition expert passionate about helping people achieve their dreams, Srisha spent the past nine years working with agile startups and Fin-tech companies to build high-performing teams. Her experience analyzing GST with Cleartax, cash, and workflows with Razorpay has given her a unique perspective on Fin-tech. She then partnered with Licious for a massive business transformation.
She has honed her recruiting and team-building skills and has helped organizations like VMware scale their teams with the best talent. Most recently, She spent six months at Booking Holdings, where she helped establish the center of excellence for India from scratch.
When She is not working, she loves to explore the outdoors and indulge in thrilling adventures with her husband. You'll find her off-roading with her Thar or taking long bike rides on her Royal Enfield. These hobbies keep her grounded and help her maintain a healthy work-life balance.
If you're interested in connecting with her about TA/HR or want to chat about living life to the fullest, feel free to drop her a line at sirisha.reddy7034@gmail.com.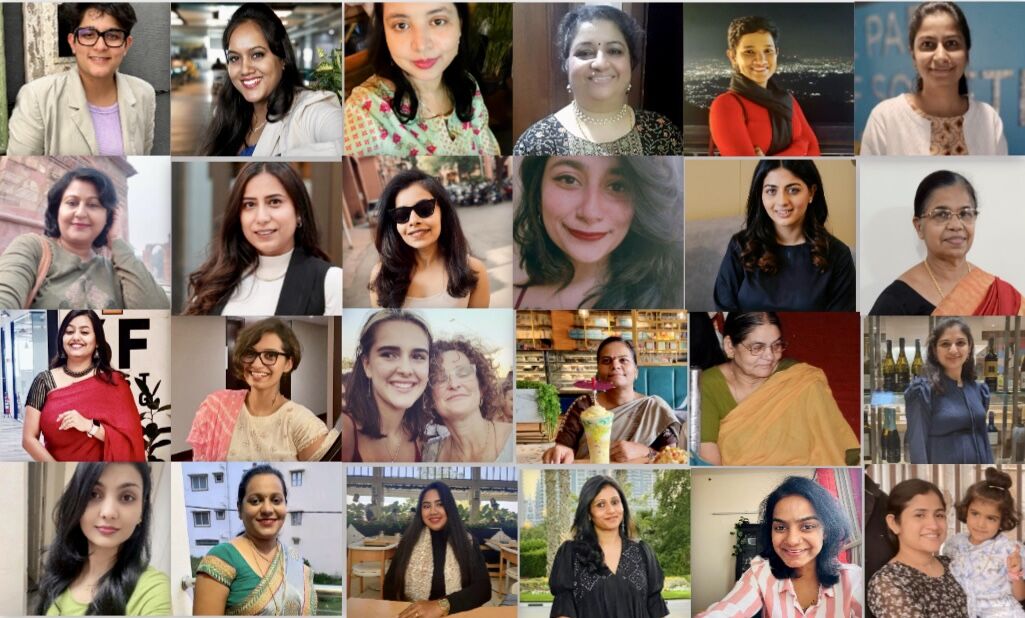 Diversity, Equality, Inclusion
For years, we have been conditioned to believe that strong women have accomplished something remarkable in life, been featured in magazines, or achieved extraordinary feats. 
More Authors from Infosoft
How are Data Science & AI changing the HR landscape across industries? We find
Data visualization within & beyond the realms of business intelligence & storytelling.
What's hot & emerging with Data Science & AI in the HR leadership space?